We are a company of dedicated personal having a diverse background of being Marine Engineers, Master Mariners, Superintendents, OEM specialists and Service Engineers, and Senior Class Surveyor with various esteemed organizations like WW, MAN B+W, Wartsila and LRS.
"Through the years we have been able to give our clients valued and value added service. Since we have a good relation / tie-up with major manufactures, traders and stockists worldwide we are able to source you spares of high quality at very competitive prices."
ISO 9001 : 2015
Class Approved Procedures
Competitive Prices
Maintaining High Quality Standards
Timely Delivery
Warranty on Services
Competent and Experienced Personnel on the Board and in the Workshop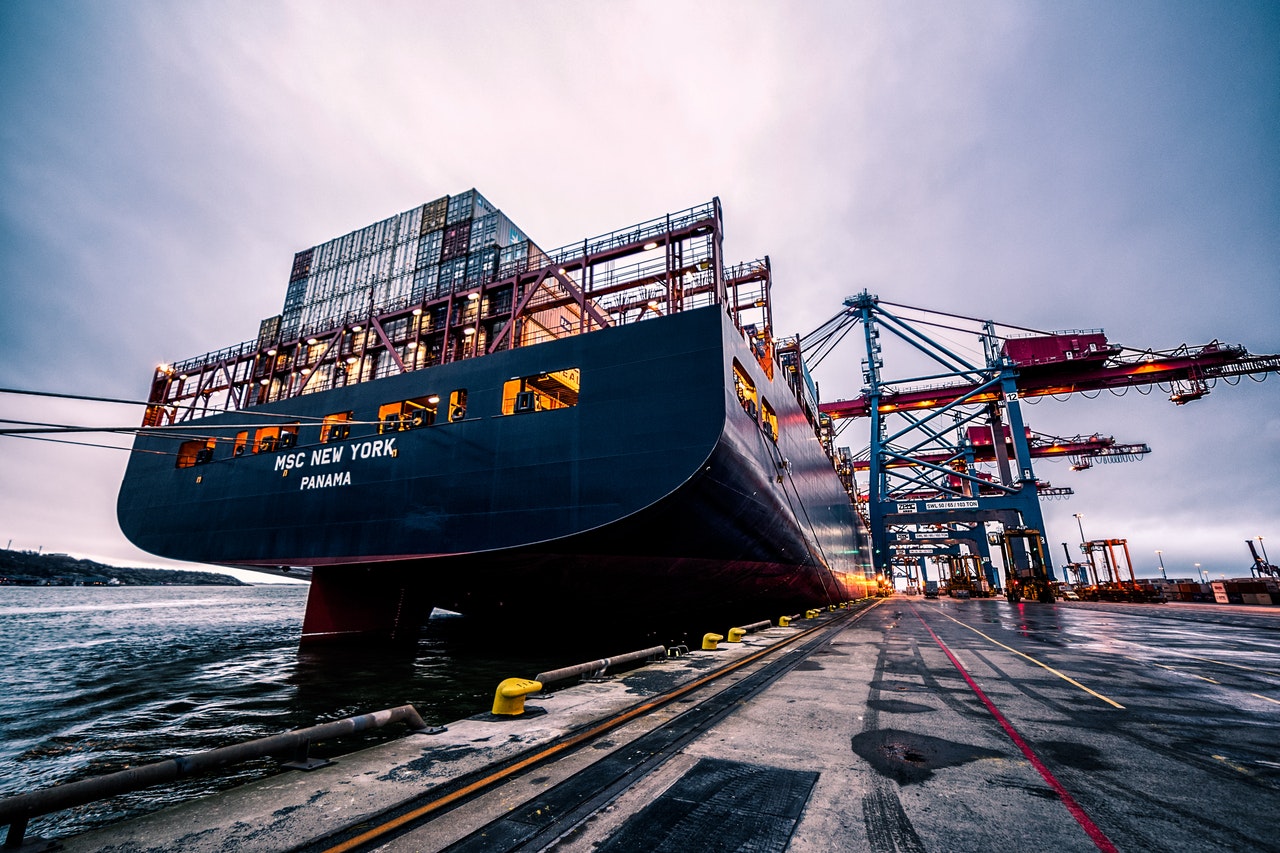 Marine Spares
Main Engines Auxillary Engines Gensets ISM & ISPS Systems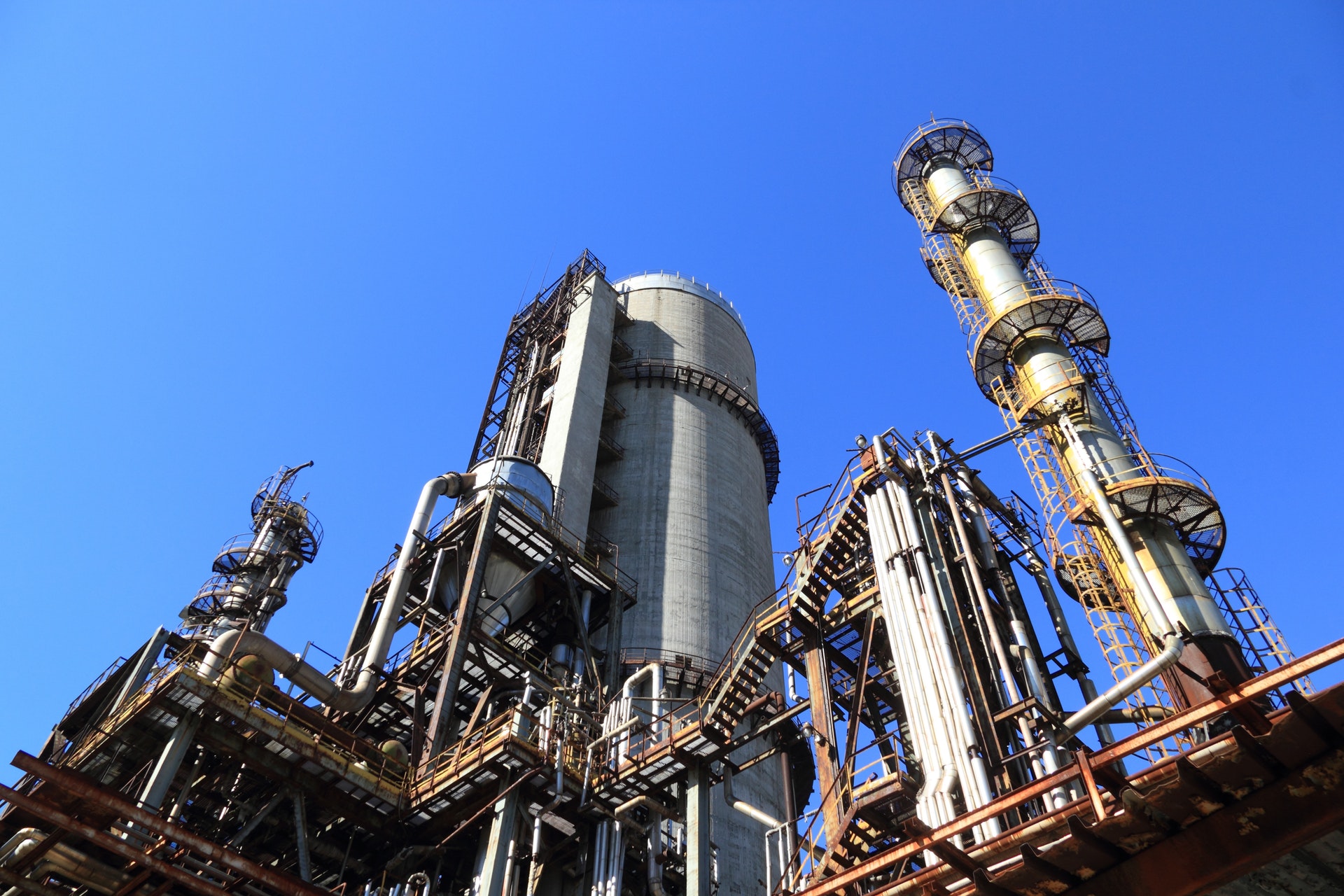 Power Plants
Gensets Engines Alternators ISO Quality Management System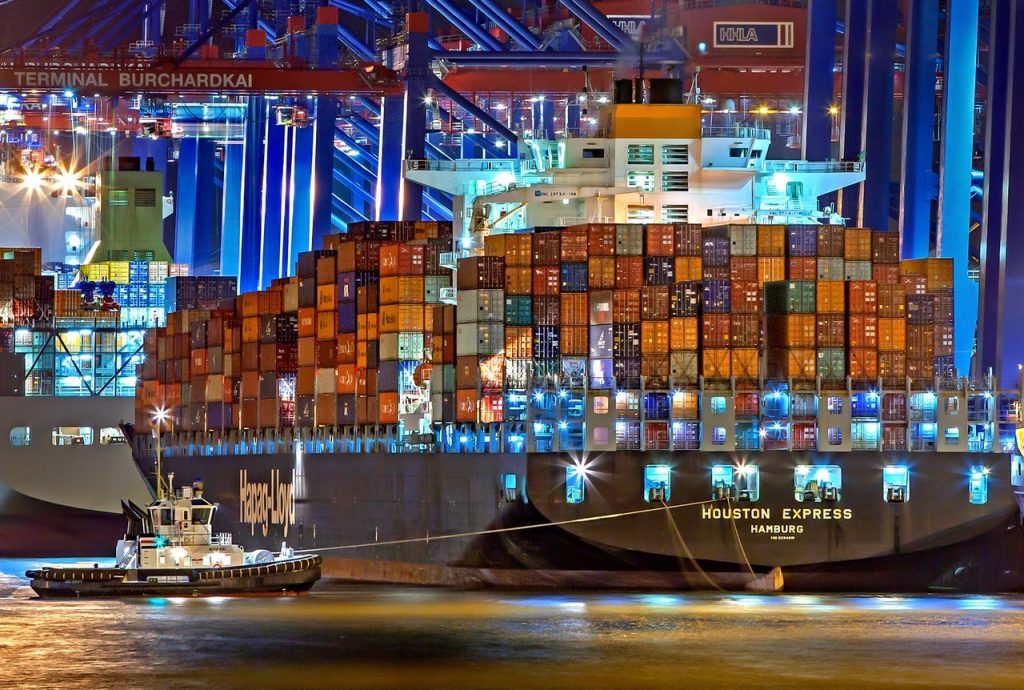 Industry
Industrial Equipment Machinery Quality Assurance System Expertise from Retired Surveyor of Leading Classification Society
Here's a little more about us
We have been successful in sourcing USED and UNUSED spares for various engines and auxillary systems as mentioned above from the ship breaking yards of China.
We have been instrumental in carrying out THIRD part inspections for many of our Esteemed European clients.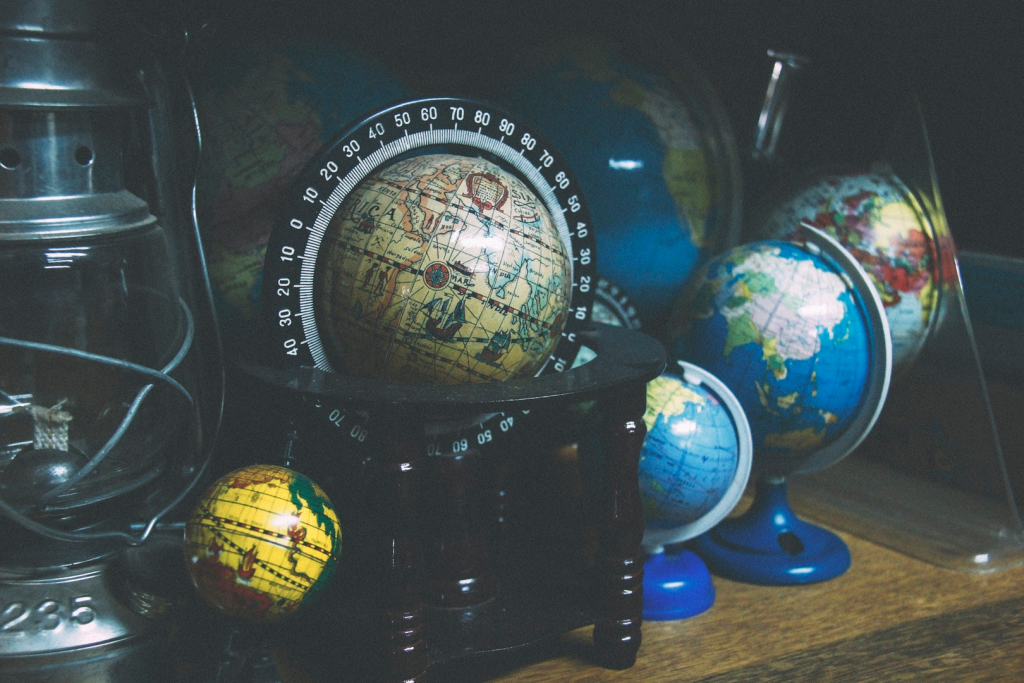 We have associate companies in Dubai, Shanghai, Korea, USA, Europe & Japan.
We carry out ISM/ISPS/PPI & Internal audits on behalf of Ship managers & Owners.